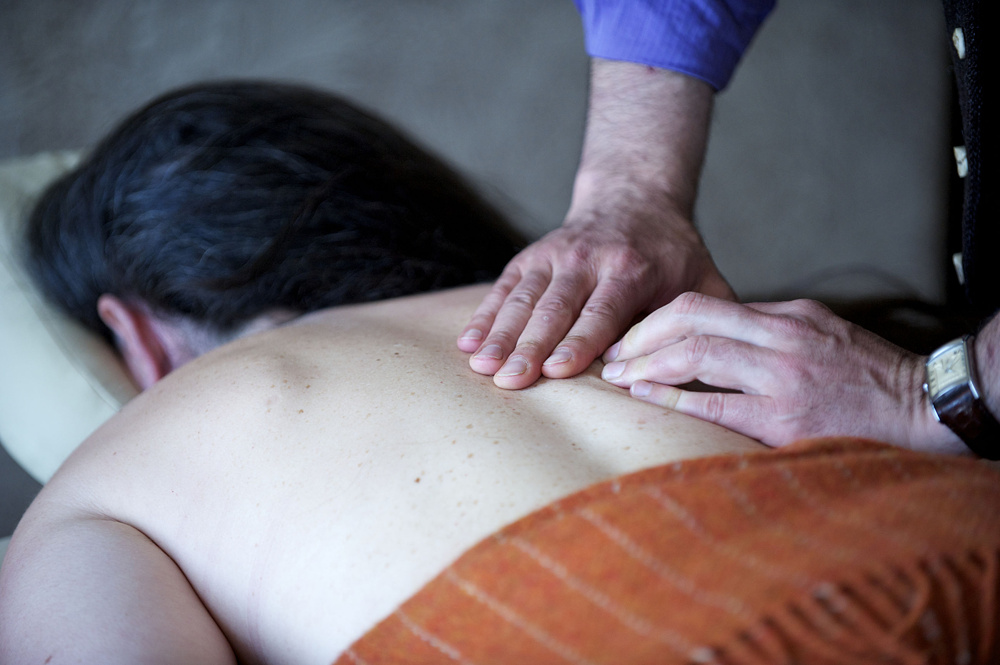 TUINA (pronouced tway-na) is deep tissue Chinese massage
Tuina is based on the same diagnostic and treatment principles as Acupuncture.
It can be used to heal injuries, unblock stagnant areas of the body, and smooth moods.
Tuina is very useful for resolving sports injuries and musculoskeletal complaints.
In Chinese hospitals, Tuina is used alongside Acupuncture, Herbs, and Qi Gong.